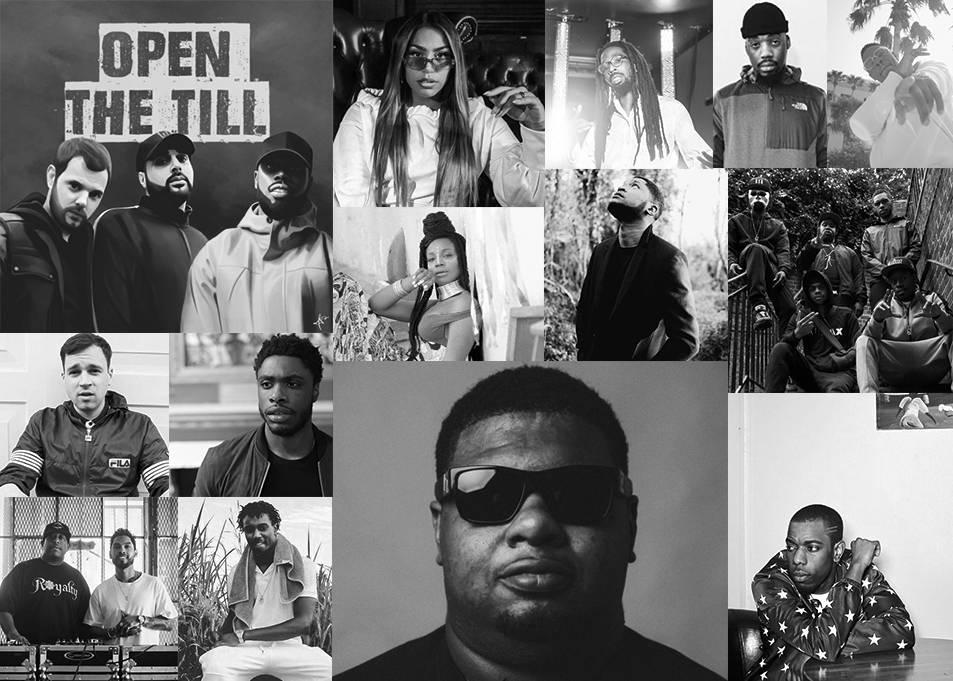 On the pulse and deeply rooted within the music scene, the Ten Letter Radio team 'get' the genres that we work with. We have strong connections to DJ's, tastemakers and radio teams plus we are constantly evolving, welcoming new radio talent to our ever-expanding database and network of contacts, meaning you can trust with us your music.
Ten Letter Radio has become renowned for delivering and developing emerging raw, cool and exciting new talent, as well as being a home for established artists and labels.
Our service is aimed to cover all of your radio needs from the very grassroots of radio through to national radio stations. Through our wealth of experience we identify and connect with the most influential figures within the music industry for you and your campaign to provide an original and efficient service. We work alongside you to plan and execute a campaign that is built specifically for you and your requirements.